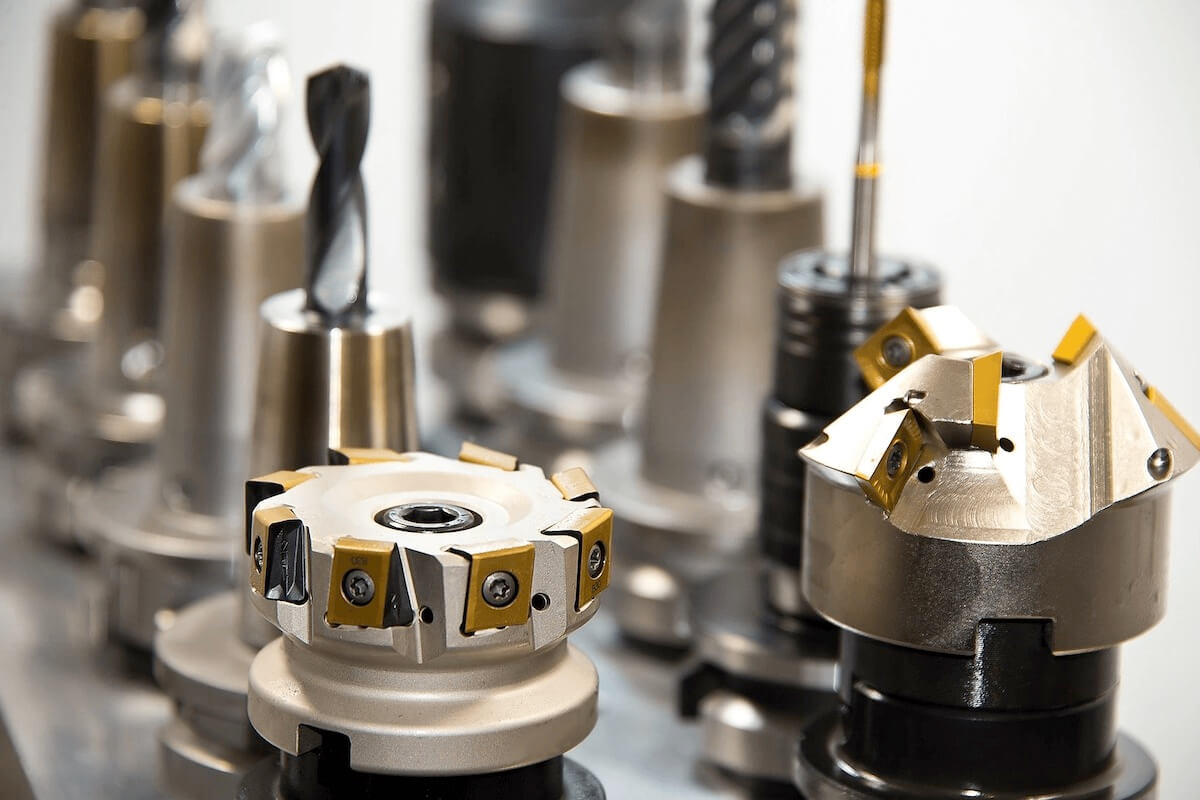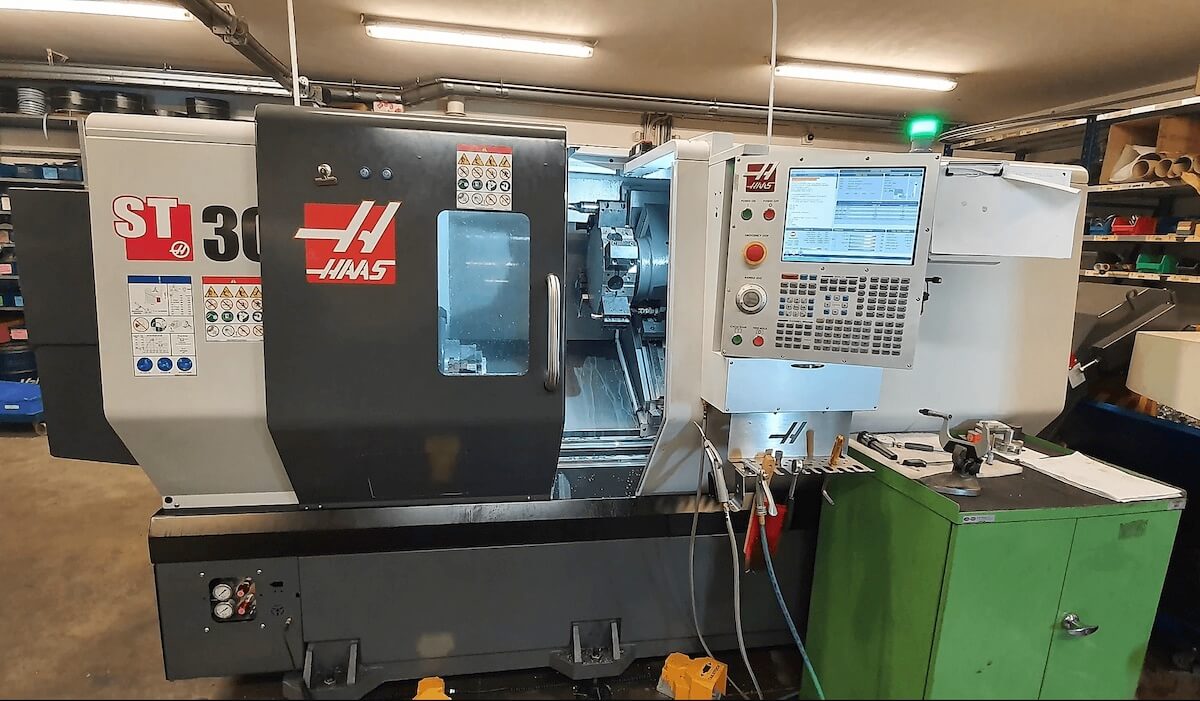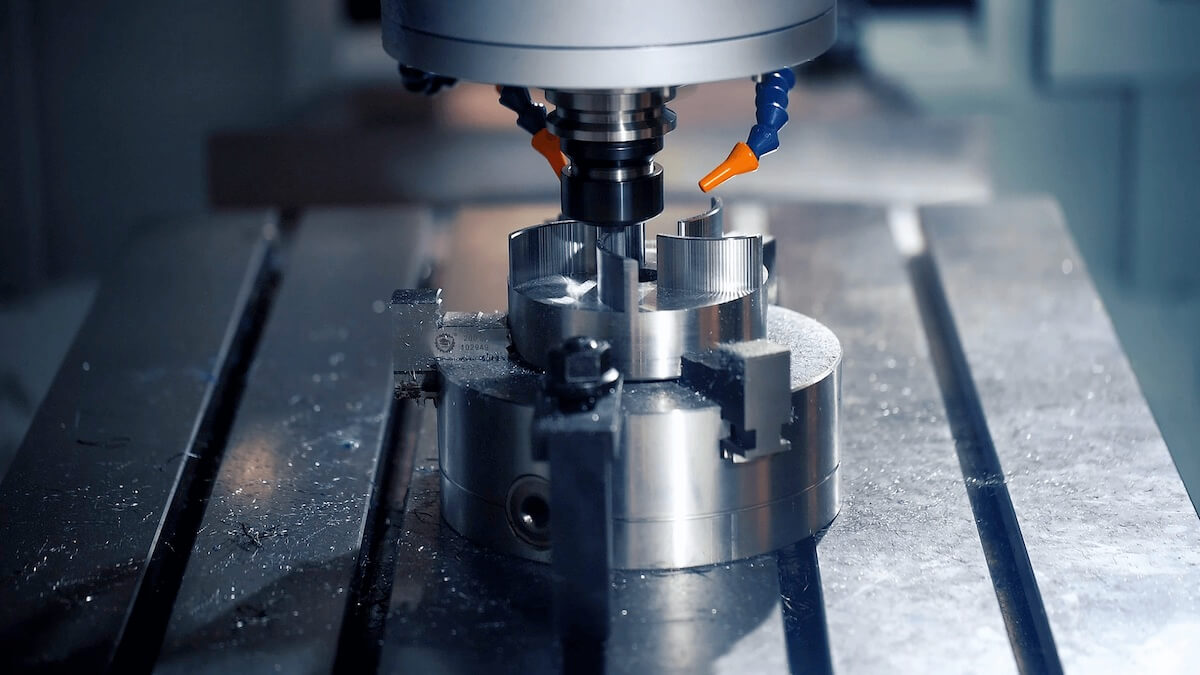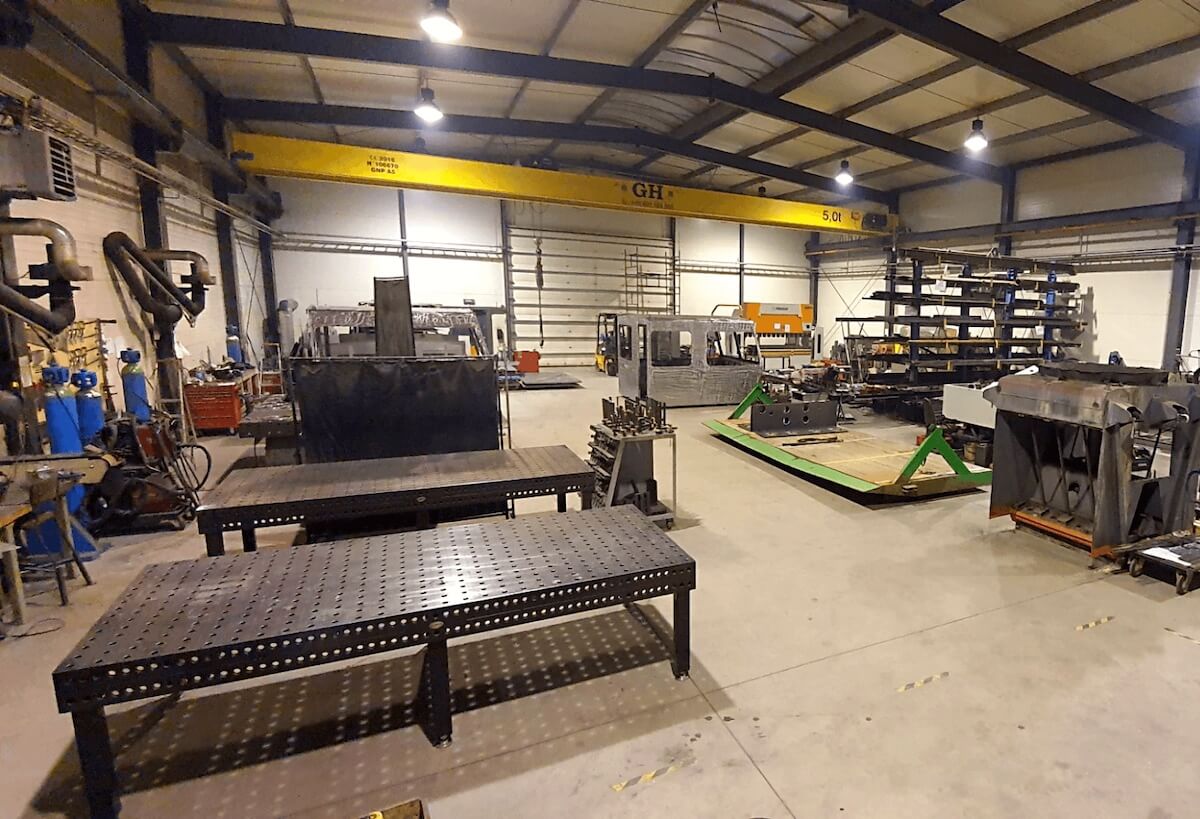 PRODUCTION POSSIBILITIES
Our company has a production space of 1800 m2. As for the size in the production hall, we have the ability to implement large-size elements and machine parts, as well as entire mechanical assemblies, assembled on-site, e.g. by welding or completed in other types of technological processes.
An overhead crane with one girder is installed in the production hall . Its total maximum working load is 5 tons. The GH Cranes & Components gantry crane, one of the global leaders in the crane industry, has appropriate quality certificates and safety certification during operation in our company.
In addition to the entire range of welding equipment and professional metalworking tools, SPAWKON has a well-developed park of CNC machining machines, operated by experienced and specialized staff of machine operators.
We have, among others, machines such as:
–  DMG MORI CMX 1100 V – 4 axis CNC milling center,
–  HAAS ST-30 – CNC turning center,
– HAAS VF-3SS – 3 axis CNC milling center.

REALIZED PRODUCTS
Our production capabilities and experience in the steel industry allow us to constantly develop skills in the production of increasingly complex and demanding finished products. Our portfolio includes:
machine parts, railway parts, industrial machines, tools, spare parts, inland ferry, river ferry.