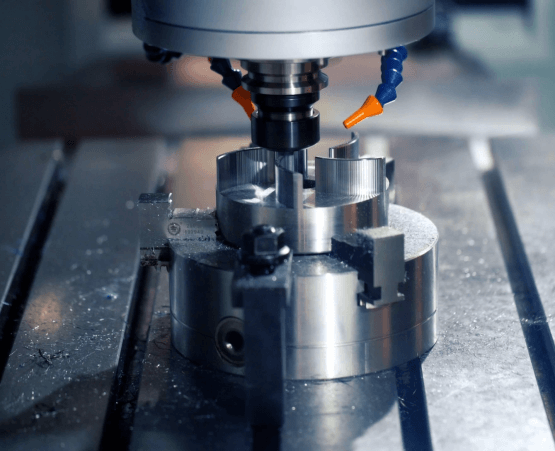 See our offer
Complicated projects are everyday life for us. In production implementations, which are a challenge for us, we use previously gained experience, while carefully controlling every process of creating a new product.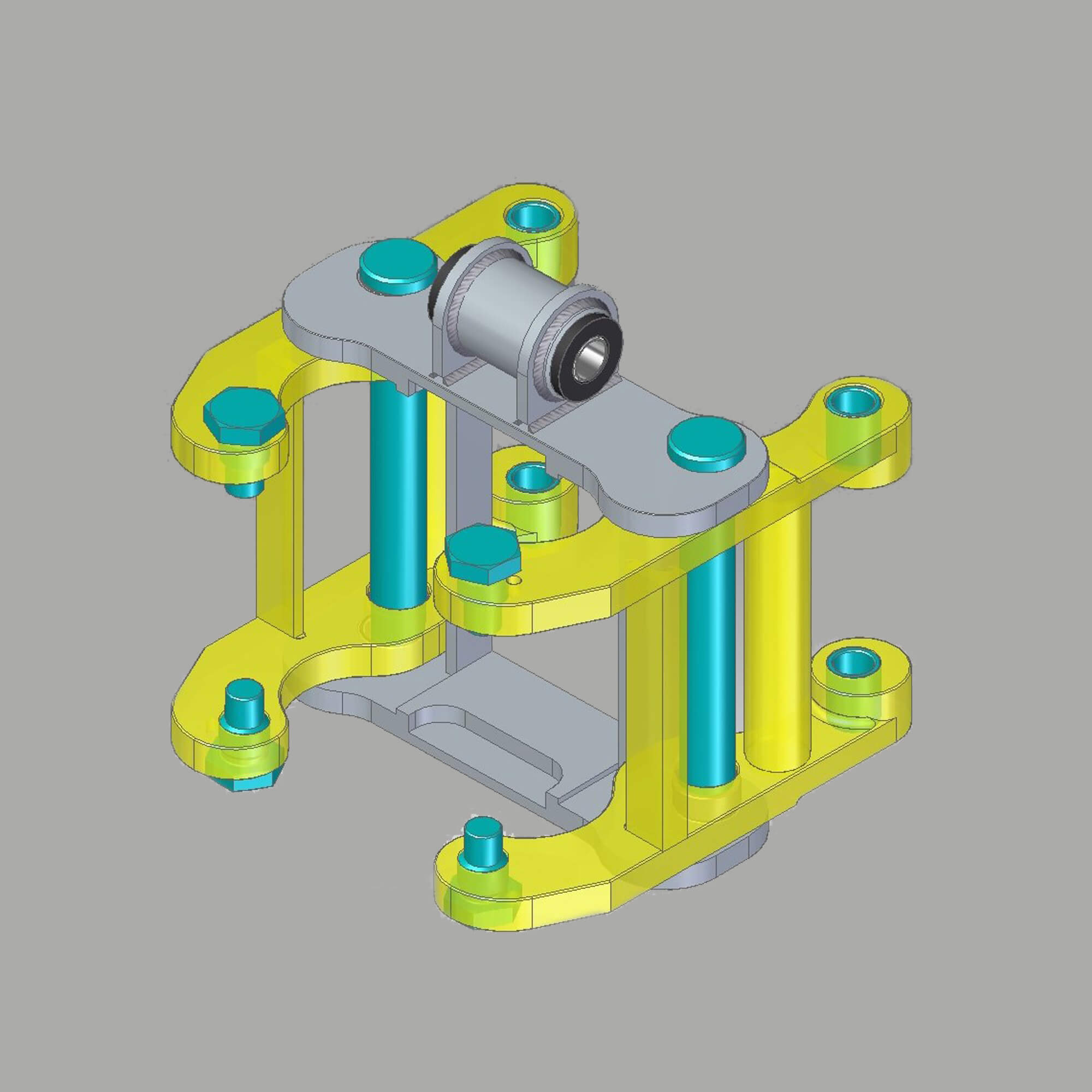 CAD / CAM design
We have our own planning and construction department. Specialized software allows us to plan production and create prototypes as needed. CAD / CAM design and 3D modeling give the opportunity to deal with complex parts of machines or vehicles, and the use of reverse engineering to determine exactly how they work, e.g. to be able to efficiently make a prototype.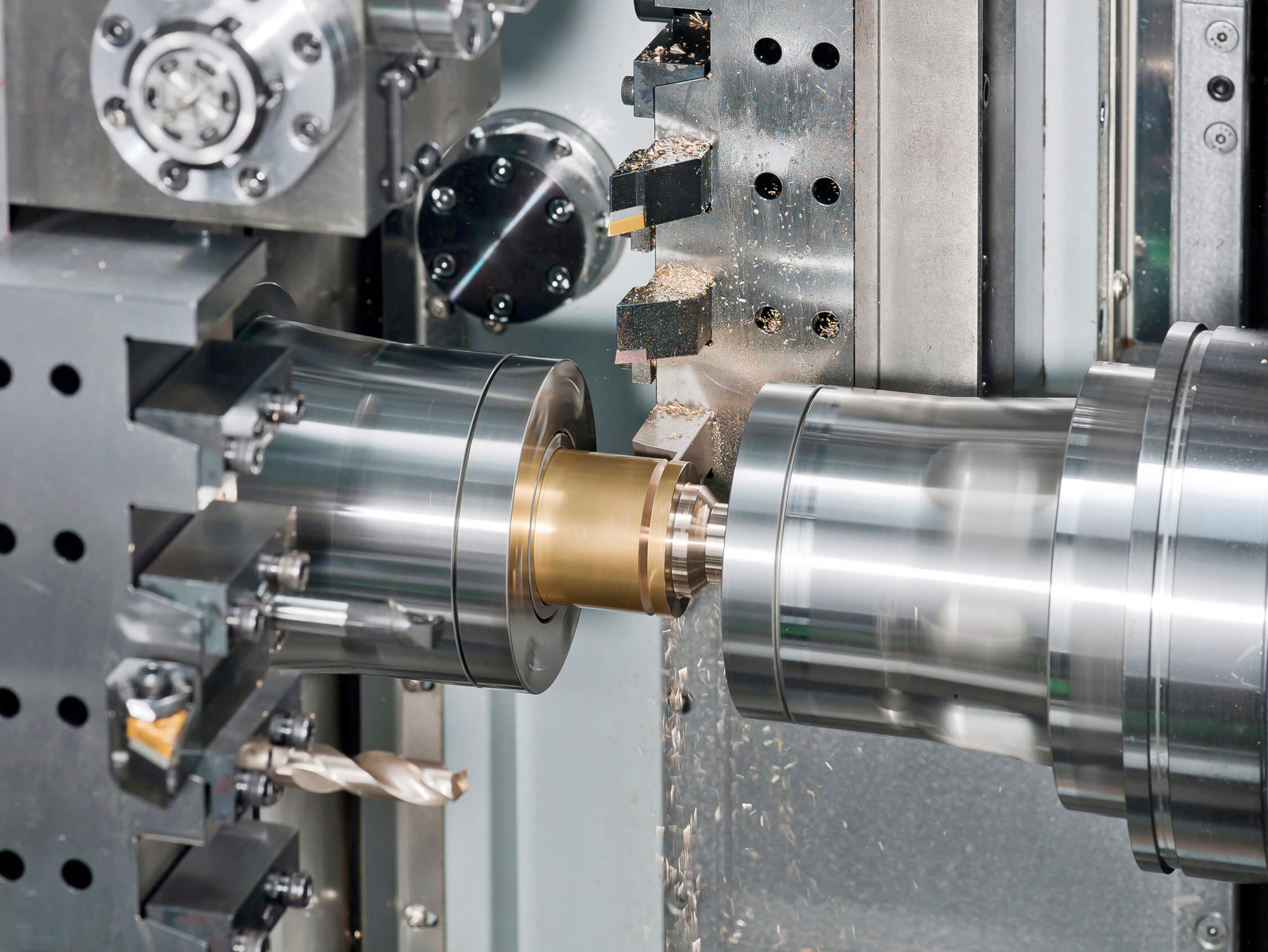 Machining
We mainly deal with metal machining in the field of milling and turning, while offering CNC technology. We have a professional park of CNC machines, thanks to which we have the ability to perform even very complex elements. We specialize in complex and often small series details. More information on production possibilities can be found in the Production tab.

Welding structures
In the area of steel structure welding, we offer the production of all types of assemblies and individual welded elements. The company has industry certificates ISO 3834, ISO 15085 and experience in welding black, stainless and aluminum steels.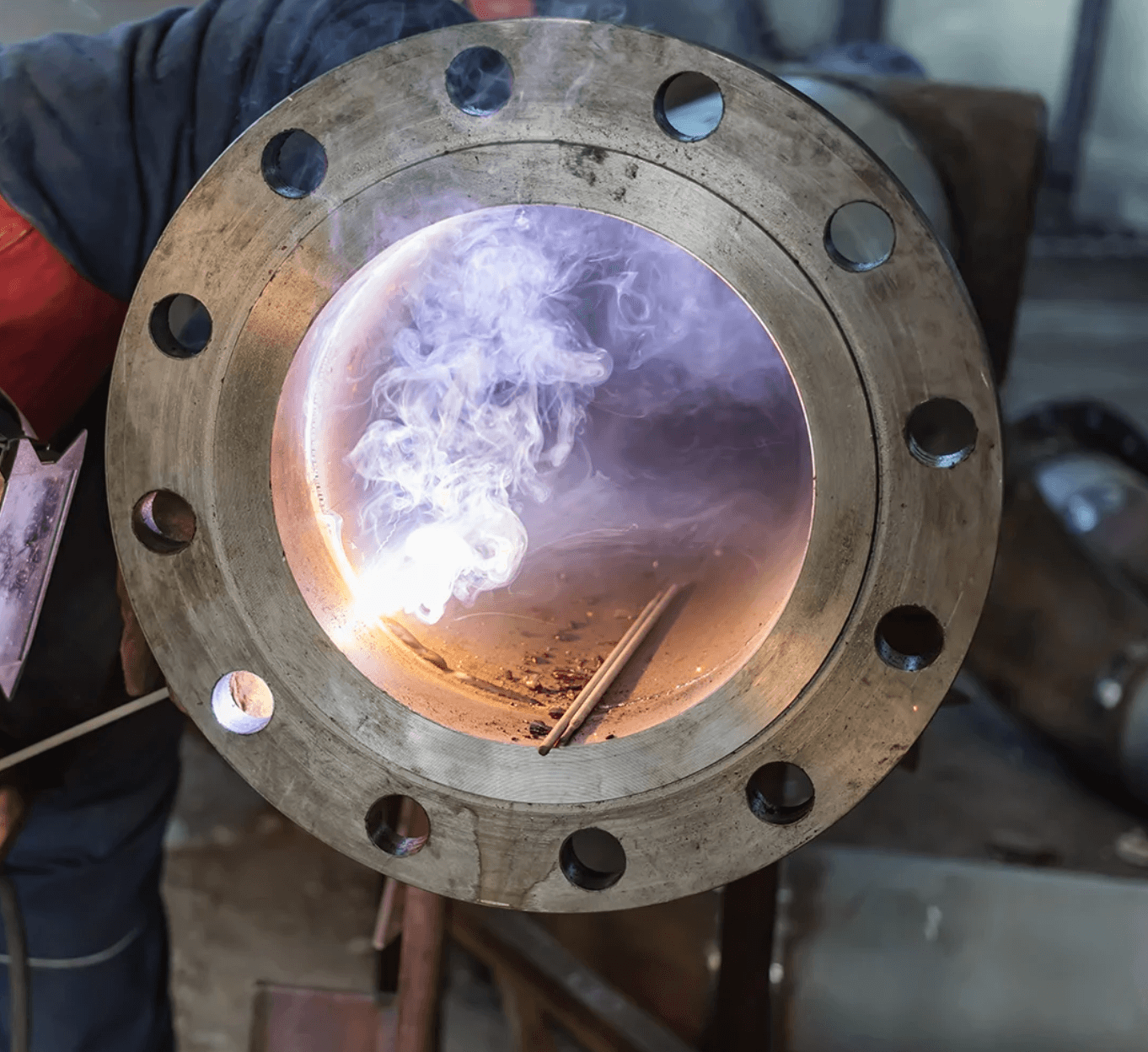 Regeneration and repairs
Our offer also includes repairs and various types of regeneration consisting primarily of surfacing and machining, bushing, surfacing of the wearing layer, etc. We have the technological capabilities to carry out modernization of machine parts and repair of wear parts during their daily operation.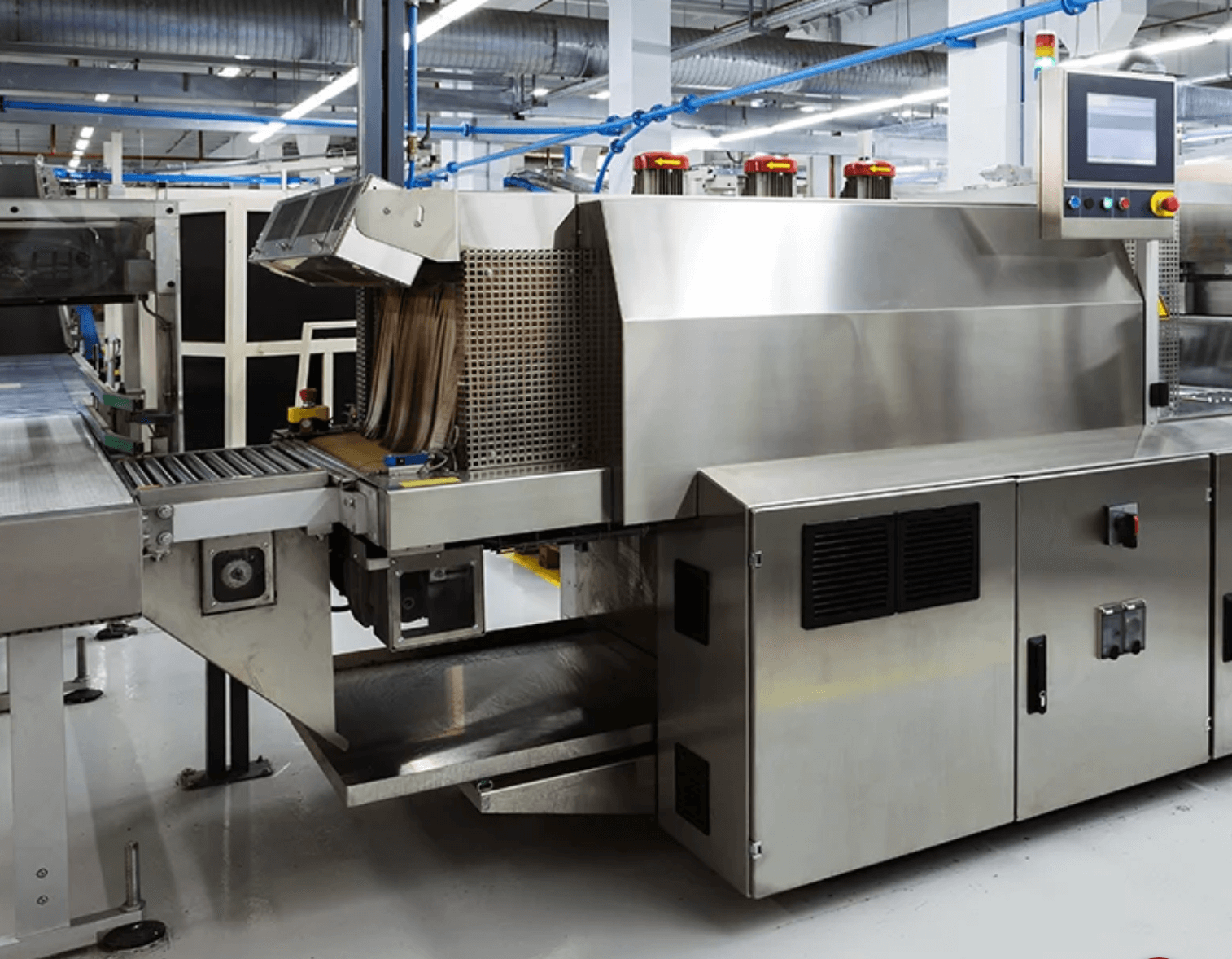 Automation and machine construction
We also have knowledge in the field of industrial automation, which we are gradually trying to use when designing technologies for the construction of machinery and equipment. We can also modernize or expand various types of machines, thus meeting the demand for higher performance or the production of new products.